Monday February 3, 2014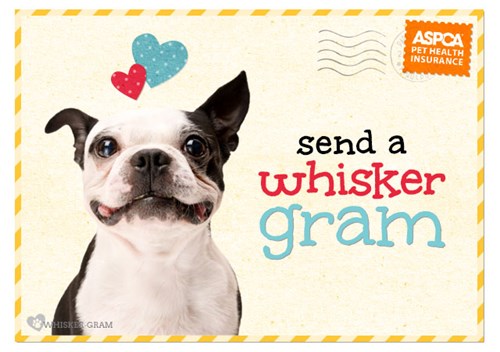 Spread the love with a fun e-postcard this Valentine's Day! 
To send one to your sweetest Facebook friends, like us on Facebook and choose the message you like best. 
Also, you don't want to miss this guide to a pet-friendly Valentine's Day from our friends at the ASPCA®!
---