Why Pet Insurance?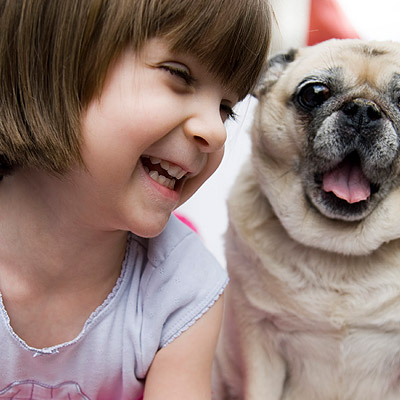 Here are three great reasons to add ASPCA Pet Health Insurance to your voluntary benefits program:
Pet insurance is a top requested benefit.

More companies than ever are adding pet insurance as a voluntary benefit. That's not surprising, since so many employees have pets and consider them part of their family. With the rising costs of veterinary care, more employees need help affording quality care for their pets. In fact, in 2012 US pet parents spent more than $13 billion on veterinary care—up nearly 50% from 2006!++ ASPCA Pet Health Insurance can help your employees manage these costs.

Show employees you care about their pets.

You care about the health of your employees. Now you can show how much you care about the health of their pets too! After all, most pet parents want to do everything they can to keep their family pets happy and healthy. Plus, since there's no costs passed to you or need for open enrollment, it's easy for you and your employees!

Veterinary care is getting more expensive.

The costs of veterinary care are rising rapidly, especially as more sophisticated treatment options become available for animals. For instance, veterinarians can now use MRI technology, advanced surgical techniques and chemotherapy for their pet patients. That's great news for pets, but it can be hard for pet parents to afford these treatments on their own. ASPCA Pet Health Insurance helps pet parents give their pets the best care possible.
 Register online now or find out more about the benefits of ASPCA Pet Health Insurance.