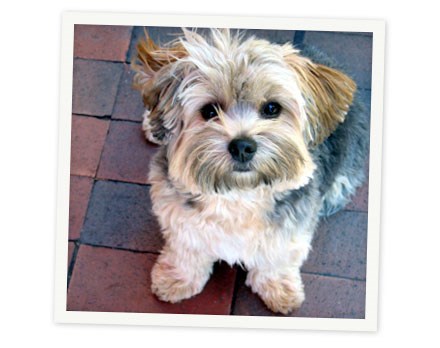 "Rosie is my darling Yorkie. She is so lovable and loves everyone. Sadly, she developed pancreatitis this year and has been back and forth to the veterinarian many times. I have to keep her on a restricted diet and medications.
It has become very costly, but thanks to our ASPCA Pet Health Insurance plan, the burden has been much lighter. I am fortunate and thankful to have this insurance for her.
I hope we can get her completely well. I would love to have her around a few more years." -Rachel J., Sandpoint, ID
We'd love to hear if we've helped your pet. Share your story and it may be featured on our blog.