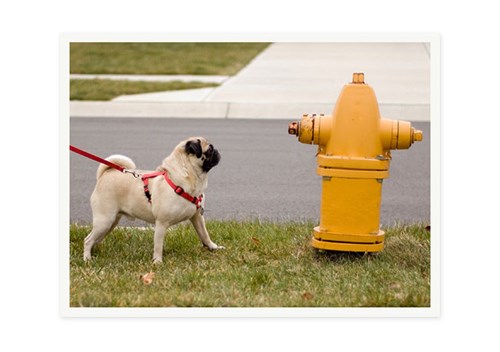 Are you prepared for a fire emergency? Here are a few tips to help get you ready.
Watch those flames – Always keep an eye on your pet around open flames, like candles, fireplace and fire pits.
Pet proof your home – Address issues, like unsecured electrical wires, that can sometimes cause pets to inadvertently start a fire.
Have an exit plan – Hang a collar and leash near both the front and back doors in case you need to evacuate quickly.
You should also affix a pet rescue alert sticker where it can be seen by emergency responders, so they'll be aware of any pets in your home.
Get one free through the ASPCA®'s website.
For more pet safety tips, visit 101 Things You Didn't Know Could Harm Your Pet.