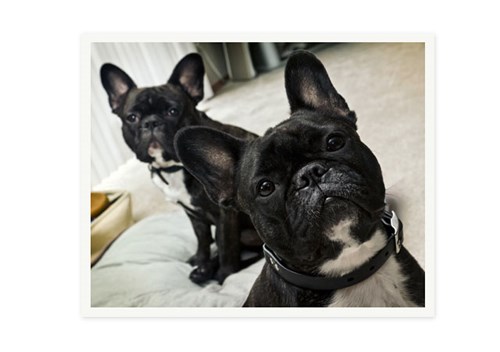 With Dog Deaf Awareness Week this month (9/21-27) , it's a great time to check on your dog's hearing. Signs of hearing loss can include:
1. Turning the wrong way when called
2. Not responding to commands
3. Excessive barking or head shaking
4. Discharge from the ears
5. Pawing at the ears
If you suspect your dog is having problems hearing, contact your veterinarian. And don't miss these tips to prevent and treat dog deafness.