no upfront out-of-pocket costs for vet bills with GoFetch Pay!*
A virtual payment option to pay the vet directly that works like a credit card
Exclusive pre-approval for up to 10K, no credit check required
3 or 6-month payment plans with no penalty for early repayment
Can be used at any veterinary clinic, including emergency clinics
No interest for 30 days when using the GoFetch Pay app.
After 30 days, there will be a 10% APR and your first payment will be due.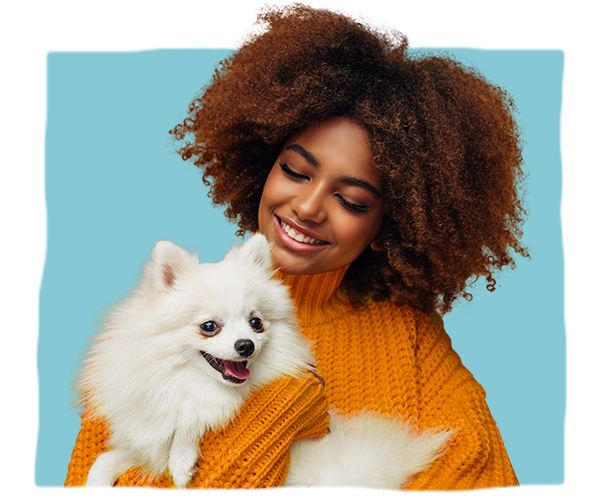 &nbsp