Wednesday July 1, 2015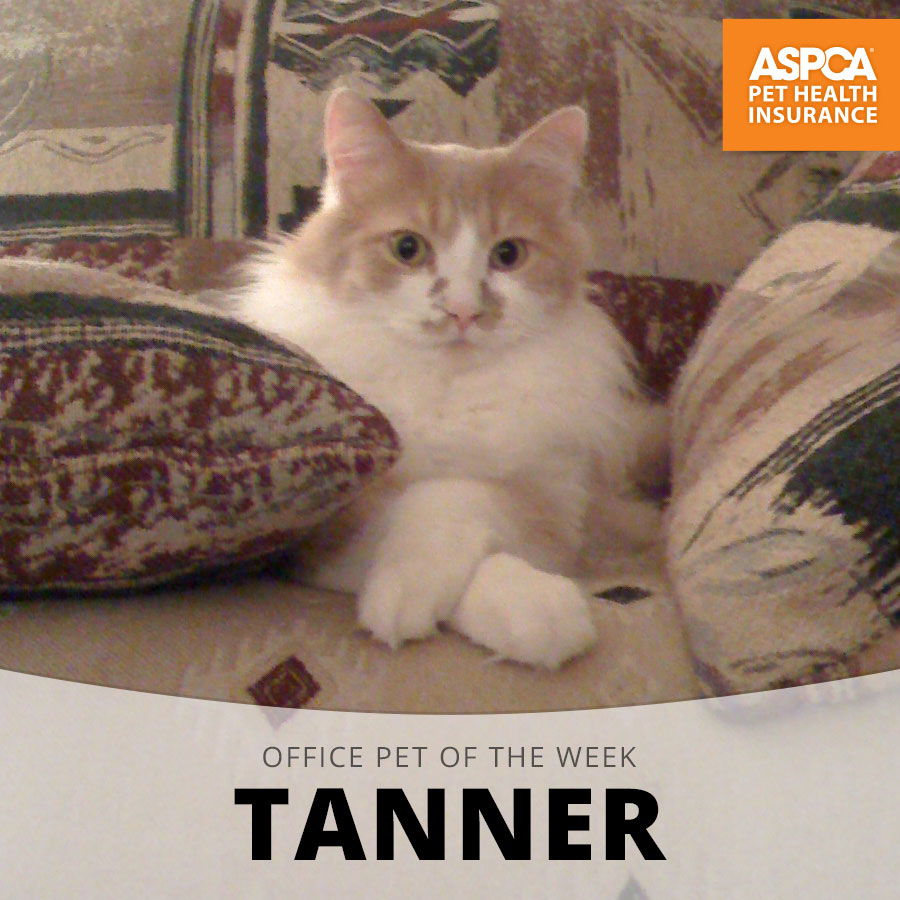 Tanner is extremely loving. He hash a huge heart and is very cuddly with both his pet parents and his feline siblings. Tanner is a little uncoordinated and has extra long tufts coming out of his paws. It is quite entertaining to watch him try to run and slide around on the wood floors! 
Tanner also has a very strange interest in sneaking nuts. He, unfortunately, got on top of the fridge and ate almonds a few years ago which made him very sick. We have to continually make sure that all nuts and nut products are put away or he manages to always find them.
---