Monday March 23, 2015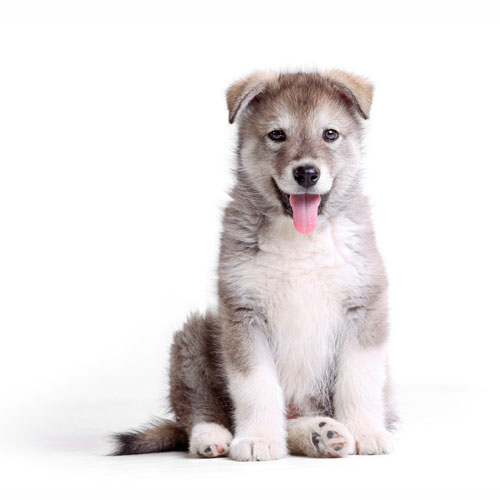 The keys to successfully housebreaking a puppy are positivity, patience and consistency. According to our friends at the ASPCA®, pet parents should follow a couple main guidelines: 
•  Prevent indoor accidents through confinement and close supervision
•  Take the puppy outside on a frequent and regular schedule and reward him for eliminating where you want him to go.
Once your puppy has hit the 12-week mark, they should have developed bladder and bowel control and be ready for potty training. Some puppies train quickly, but others may take up to age 1 to get the hang of it fully–this is where patience becomes very important.
Maintain a consistent feeding schedule. This means no food between meals!
Make bathroom breaks routine–think morning, noon, night and bedtime. It is also wise to adhere to the 15-minute rule. After your puppy eats, drinks, exercises or wake up, give him a chance to go to the bathroom.
Know where your puppy is at all times and learn the signs he needs a potty break. Indicators may include pacing, whining, circling, sniffing or leaving the room.
Confine your pup to a crate or a small room with the door shut or blocked by a baby gate when you are not able to watch him. Gradually give him freedom over the coming days or weeks.
Praise, treats, playtime or walkies are all wonderful rewards for when your puppy eliminates outdoors as intended.
If you catch your puppy mid-mistake indoors, clap loudly twice to distract him and then quickly run him outside, encouraging him to 'come' the whole way.
It's important to note that, on average, a puppy can usually only hold his waste for the same number of hours as his age in months. For example, a 4-month-old pup should not be left alone for more than four consecutive hours.
If your puppy continues to have house soiling issues, a visit to your veterinarian may be in order to rule out any medical causes.
---