Monday May 11, 2015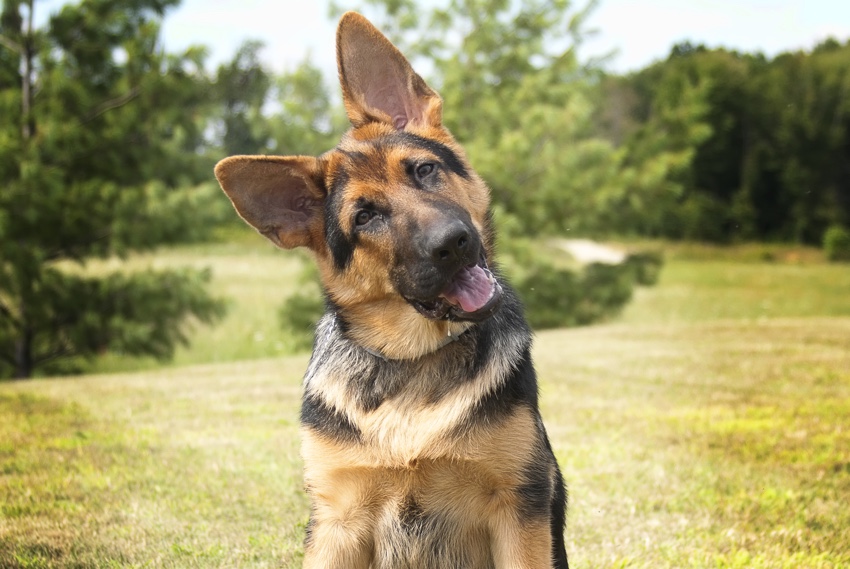 Wellness care is key to keeping our pets happy and healthy. For instance, a regular checkup can help catch illnesses that cats are notoriously good at hiding. It's also commonly when dog parents stock up on important flea and tick medications, too.
Here are more answers to top questions to help you better understand what wellness coverage is all about.
1. Why is wellness coverage important?
Wellness care can help your pet live a longer and happier life, but the costs for annual exams, vaccines, and other wellness treatments can add up. Wellness coverage is a great way to help manage these expenses.
We even send reminders to use your wellness benefits, which can help you remember to schedule those appointments.
2. How does it work?
With wellness coverage, you get reimbursed a set amount for listed treatments. You don't need to meet a deductible first or satisfy your co-insurance. The list of covered treatments depends on whether you choose our Routine Wellness or Advanced Wellness option.
3. What's the cost?
Routine Wellness is $10 a month for up to $200 in benefits per year—that's $80 more than you pay in. Advanced Wellness is $25 a month for up to $400 in benefits per year, which is $100 more than you pay in.
If you have wellness coverage, be sure to send in your claims to take full advantage of your benefits!
4. Which option is right for me?
Of course, that answer depends on your needs. Routine Wellness provides core wellness coverage at a low cost. Advanced Wellness gives you more comprehensive coverage, including dental cleanings as well as flea and tick medication.
5. How do I sign up?
If you don't have an ASPCA Pet Health Insurance plan, you can sign up for wellness coverage when you get a quote and enroll your pet online. Just select the wellness option that fits your needs.
If you're already a customer, you can add wellness coverage when your yearly policy re-issuance date comes up. You'll receive an email around that time with a reminder to call us if you'd like to make any changes to your plan.
Want to know more? Check out our May newsletter for additional answers to wellness coverage FAQs!
---