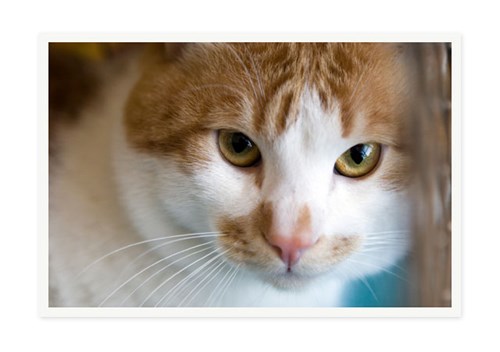 It's often hard to tell pets may be in pain since they can't tell us. For many pet parents, a cat or dog's discomfort can be hard to spot—unless there are visible indicators like limping or bleeding.
Our friends at the ASPCA® have some examples of common pain indicators:
• Lack of normal behaviors, like grooming or eating
• Loud vocalizations, hiding or abnormal posturing
• Change in reaction to touch
• High heart rate or temperature change
If your pet is in pain or if you are unsure about a behavior change, contact your veterinarian. You can learn more about recognizing an animal's pain here.