Veterinarians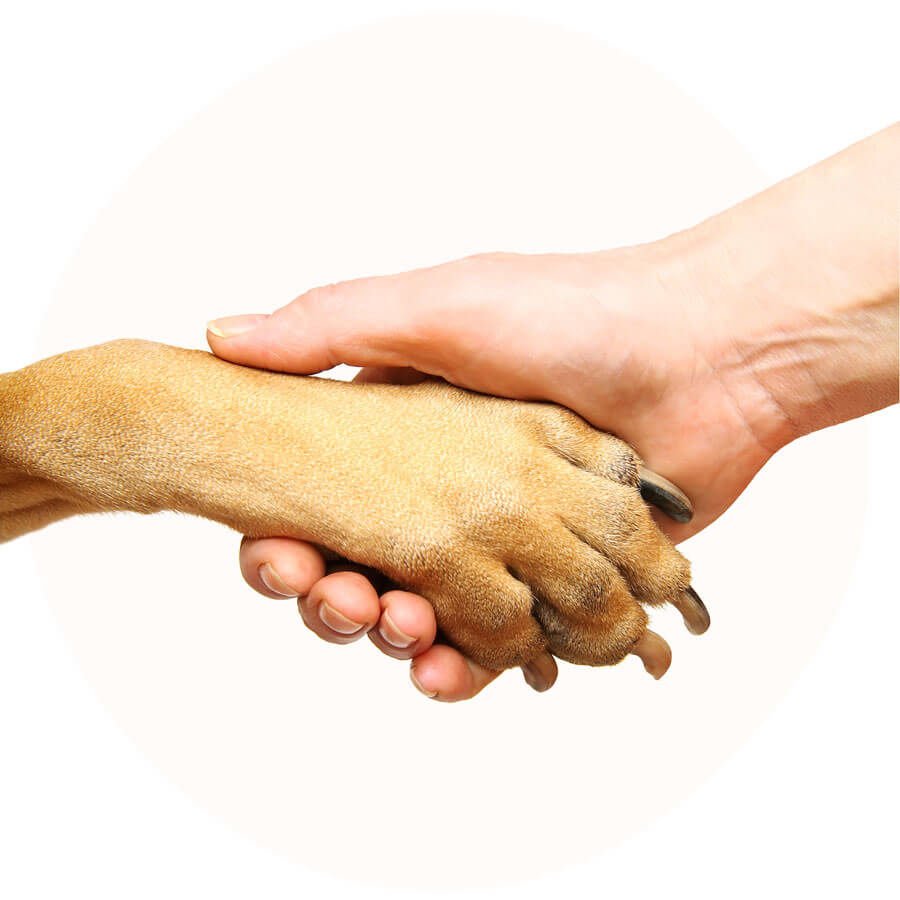 Providing the veterinary care their pet may need is the #1 reason that pet owners purchase pet health insurance.
- ASPCA Pet Health Insurance client survey, May 2019.
Partnering for Pet Health
Like you and our friends in the veterinary community, we're committed to helping pets live longer and healthier lives. ASPCA Pet Health Insurance can make it easier for pet parents to say yes to recommended treatments. And that can make for healthier pets and financially healthy practices.
We're proud to be one of the largest pet insurance providers in the US and the only strategic partner for pet insurance of the ASPCA. We're also dedicated to supporting your veterinary clinic and helping your business grow. Our Veterinary Services Department is here for you at 1-877-738-2677 or vets@aspcapetinsurance.com.
(opens in new window)
Explore the links below to learn more about us or request a free Lunch & Learn now to educate your staff on pet insurance today. Lunch is on us!
---
&nbsp