Know Before You Buy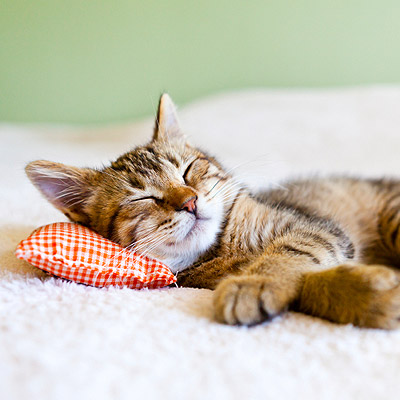 Pet insurance can help you afford quality veterinary care for your pet. But which provider is right for you? Here are 5 questions to ask any pet insurance provider.
1. How much does the plan cost?
A pet insurance plan should give you the right amount of coverage at an affordable price. "Unlimited" plans often come at a higher price. However, less than 0.5% of our customers hit their coverage limit.+ Would a more expensive plan be worth it?
2. What will affect your reimbursements?
Avoid plans that limit injury and illness payouts by using a benefit schedule, incident deductibles or exam fee exclusions.
3. Is wellness coverage available?
Choose plans that help you pay for this important care. You can add wellness to any ASPCA Pet Health Insurance plan for as little as $10 a month.*
4. How much experience does the provider have?
We're one of the oldest and largest pet insurance providers in the US and the only strategic partner for pet insurance of the ASPCA®. We've been providing pet insurance plans to US consumers since 1997, and we have an A+ rating with the Better Business Bureau (2014).
5. What do pet health insurers ask you and your veterinarian to do?
We don't require any exams to enroll your pet or continue coverage. We also don't require vaccines for your pet to have coverage for certain conditions.