5 Tips for Filing Your Claim
Want to get your reimbursement as quick as possible? So do we! Be sure to fill out your claim form completely, and send it to us along with a copy of your invoice. Use these tips to help get your money without delay.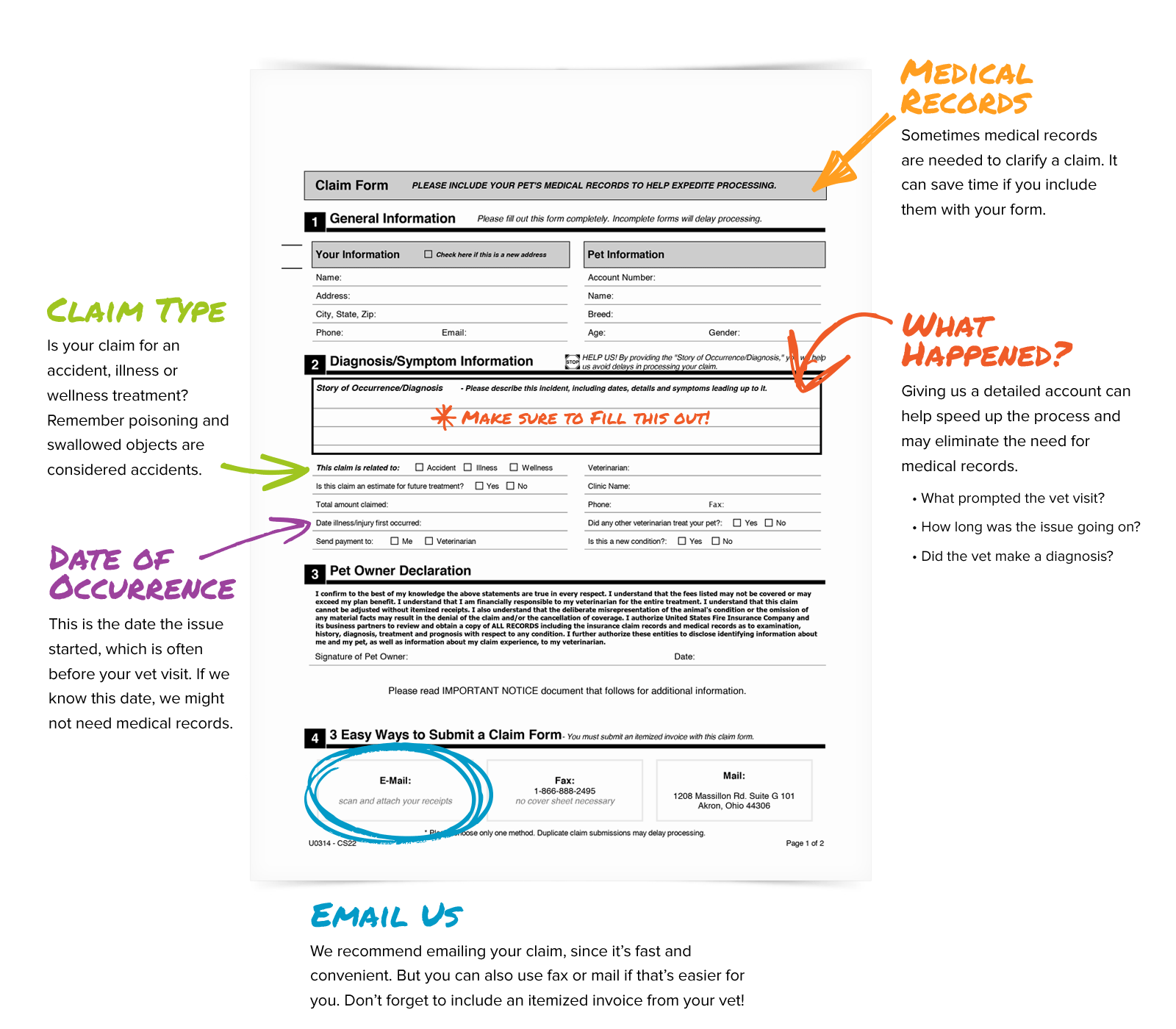 ---
Track the status of your claims online at the Member Center. We'll notify you by email when we receive your claim, if we need additional information, and when your claim is complete.
Have questions?
Contact our Customer Satisfaction team!
Monday to Friday, 8 am – 9 pm EST; Saturday, 9 am – 5 pm EST
 1-866-204-6764 Email Service