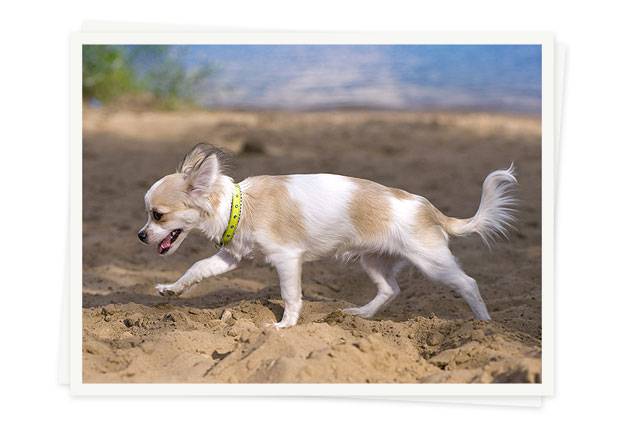 "We took our dogs with us to a lakefront cottage. One of our Chihuahuas jumped off the edge of the deck and seriously fractured her leg. After surgery, she spent 9 weeks in a cast, but she is now fine.
People are shocked when I tell them the cost of the entire treatment. We're thankful we had ASPCA Pet Health Insurance to help!" -Gary L, Bridgeport, CT
We'd love to hear if we've helped your pet. Share your story and it may be featured on our blog.