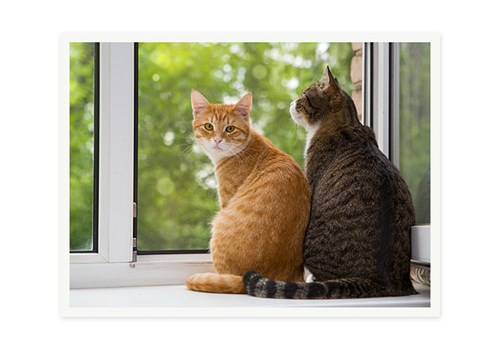 As summer heat wanes, you may be more likely to open a window rather than crank the A/C. But remember to take care that your cat doesn't tumble out.
Even a fall from a 1- or 2-story home can cause injuries like a shattered jaw or punctured lung. Help keep your cat safe by making sure window screens are secure. 
Visit 101 Things You Didn't Know Could Harm Your Pet for more pet safety tips.