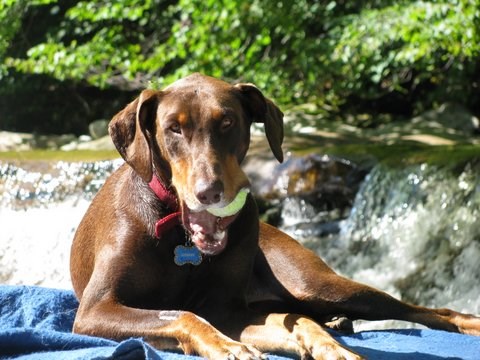 "I was out of town when my house caught fire, and my neighbor had to break down the door to rescue my dog, Jack. My poor dog ran out of the house with smoke billowing behind him and buried his nose in the snow. 
Jack spent a week in the hospital followed by two months of oxygen therapy, but he is doing better. Something like this really helps you appreciate ASPCA Pet Health Insurance! My plan has been vital to helping us manage the medical bills." –Patrick L., Brunswick, ME
We'd love to hear if we've helped your pet. Share your story and it may be featured on our blog.