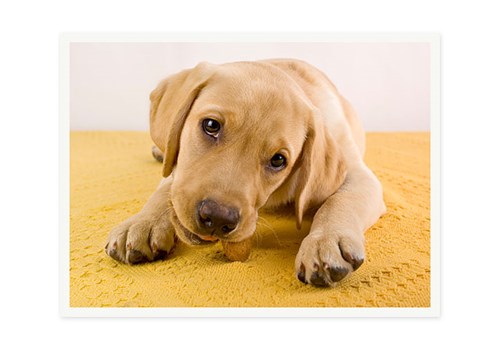 Want to make a special treat for your dog? Whip up some Apple + Carrot Treats. They're simple to make and healthy for your best friend.
Ingredients
1 cup whole wheat flour
1 cup grated carrots
1 egg
½ cup unsweetened applesauce
Instructions
1. Mix it all together and roll dough into small balls.
2. Press down gently to make treats about ¼-inch thick.
3. Bake at 350 degrees for 30 to 40 minutes.
Let them cool down and then let your pup have at 'em! If you have a tasty recipe your dog or cat laps up, share it with us on Facebook.