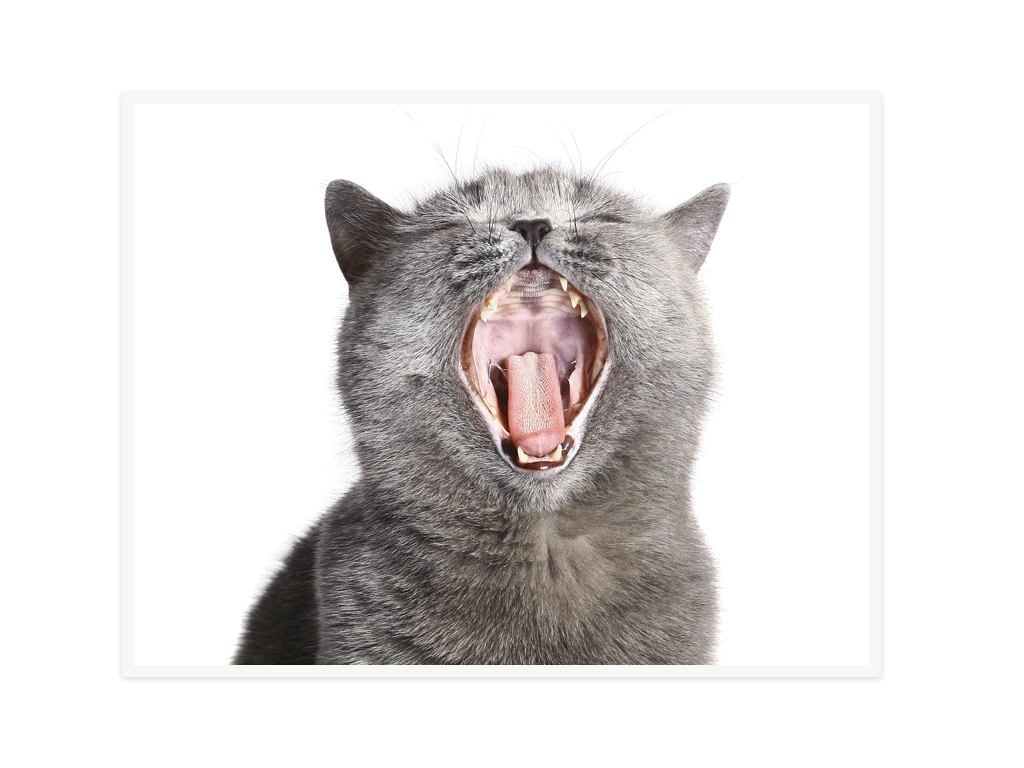 In honor of National Pet Dental Health Month, we're debunking 3 common myths about pets and their pearly whites.
Myth 1: Pets are supposed to have bad breath.
While most dogs and cats don't have pleasant breath, very foul breath can indicate a health issue like digestive problems or a gum condition such as gingivitis. If you spot any sign of gum inflammation, a visit to the veterinarian is recommended.
Myth 2: You can use human toothpaste for pets.
People paste usually contains fluoride, which can be toxic for pets. Only use paste made for pets. Pet toothpaste even comes in a variety of flavors, like liver, mint, chicken and peanut butter, so you can experiment with a few flavors to find out which one your pet prefers!
Myth 3: Real bones are good for your pet's teeth.
Real bones can fracture teeth or splinter and cause injuries. Stick to hard kibble and pet-safe dental chew toys to help prevent the build-up of harmful plaque. Don't forget to supervise your pet while he's playing and immediately see your veterinarian if your pet consumes part of an inedible chew toy.
Many veterinarians advise annual dental cleanings to keep your dog or cat's teeth healthy. Regular brushing can also help. Learn more about how to brush your pet's teeth here.