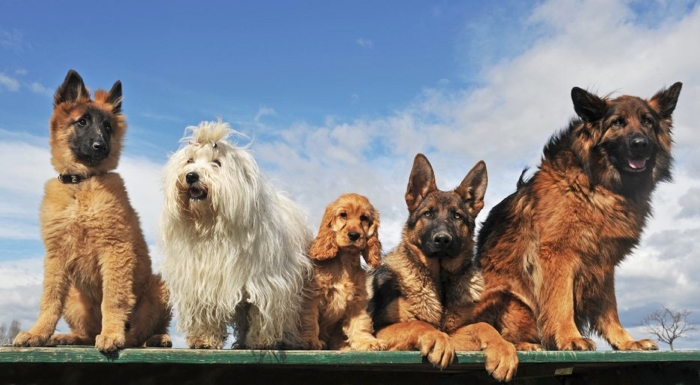 We've got the 10 most popular names for our best canine friends.+ Did your dog's name make the list?
Bella
Max
Buddy
Lucy
Bailey
Molly
Daisy
Charlie
Maggie
Chloe
We also cover close to 200 Gizmos, nearly 160 Oreos and one Sir Scruffy McDoodle!
Are you planning to adopt a dog this month? Save 10% on each additional pet! Get a free quote to learn more.
+2013 internal data