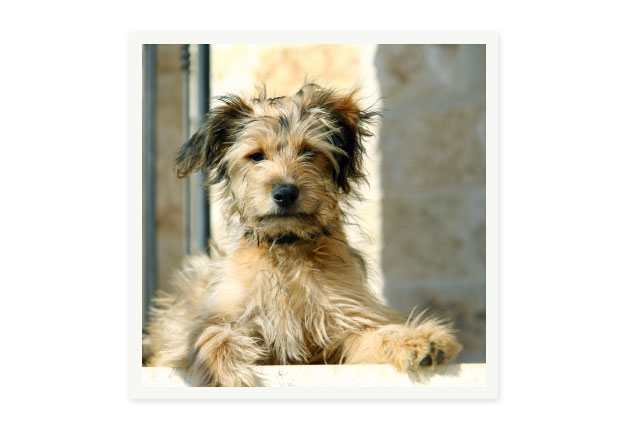 "I want to thank you so much for your honest business practices and caring attitude. It is rare to find both in the same place. You were compassionate and understanding about my dog's passing as well as honest and forthright with your reimbursements.
I will keep you in mind always and, when we finally decide to welcome another pet into our home, we will certainly insure him or her with ASPCA Pet Health Insurance. Thank you again, you have outdone yourselves." -Ginny R., Sacramento, CA
We'd love to hear if we've helped your pet.
Share your story
and it may be featured on our blog.