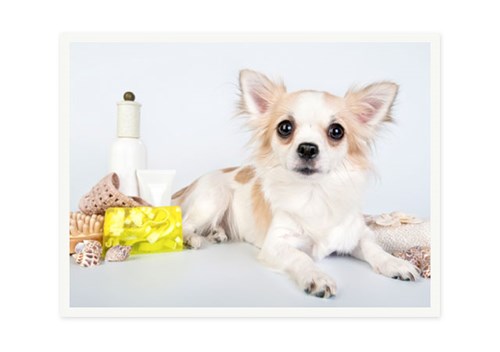 A dog's healthy skin is a great indication of his overall health, and it is important to visit your veterinarian at the first sign of any abnormality. Keep an eye out for excessive scratching, chewing and/or licking, as they may be signs of a skin problem.
Common causes of skin irritations for dogs include:
• Fleas
• Ringworm
• Parasites, such as ear mites and lice
• Seasonal allergies
• Food allergies
• Bacterial or yeast infections
• Sarcoptic mange
• Grooming products
• Stress or boredom
• Metabolic or hormonal problems
• Seasonal changes
Our friends at the ASPCA® have some great information about allergies, mange and hot spots.