Valuable Coverage + Group Savings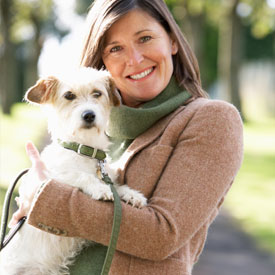 More pet parents consider their pets part of the family. Now you can help your clients add value to their benefits program.
For Your Clients:
Easy direct billing solution
Freedom to implement at open enrollment or off-cycle
Turn-key tools to support you and your client
No minimum participation requirements
For Pet Parents:
Note: Identifying information has been changed.
Contact us today to learn more!
Indicates required field.