Access Your Pet Insurance Account Online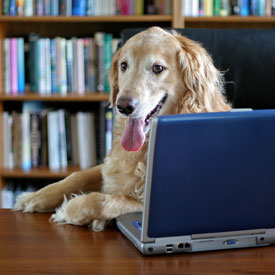 Our customers can sign up for our free Member Center to manage their pet insurance account conveniently online any time.
Submit your pet insurance claims online
Track the status of your claims
Update your contact information
See pet and coverage details
Change your payment method
View payments and account balance
We'll also be adding more features in the future, so be sure to check back. It's just another great reason to be part of our pack of responsible pet parents.