How Pet Insurance Works in Your Benefits Program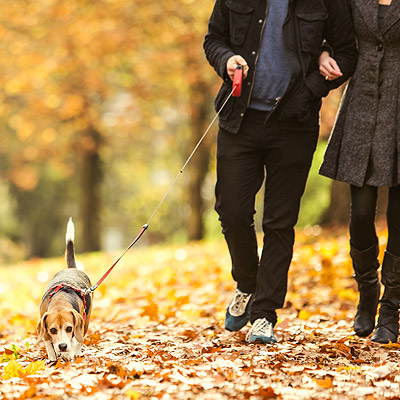 Set Up and Enrollment.
 Register now by telling us a little about your company. We'll help you get started whichever way works best for you:
Roll out ASPCA Pet Health Insurance as a voluntary benefit. Payroll deduction is available for companies with more than 500 employees!

Add our pet insurance to an existing employee discount program.
We will provide your company with a link and priority code for your employees to enroll online or over the phone. Best of all, there are no administrative fees or costs passed to your company, and you can make this benefit available at any time! Customers can call us for friendly advice about pet insurance and questions about their plan.
---
Using Our Pet Insurance
We have 4 increasing levels of coverage, so pet parents can pick one that fits their needs. Plus, customers can customize our plans to their budget with deductible and co-insurance options. Our coverage includes accidents, illnesses, wellness care and more.
Our customers can take their pets to ANY licensed veterinarian in the US or Canada, including specialists and emergency care clinics. They pay for services, then submit a simple 1-page claim form with receipts. We reimburse 90% of usual and customary covered charges, depending on state availability, after a low $100 annual deductible per pet.
We're committed to our customers and their pets, so we won't cancel coverage if an employee leaves the company.
 

Register online now or learn more about why pet insurance would make a valuable addition to your benefits program.